Air Ionizer Dangers
Views:38 Author:Site Editor Publish Time: 2017-05-31 Origin:Site
In order to remove the static environment, factories need to rely on ionizing air blower, but the human body will be in the environment of ionizing air, so that it may cause the damage to human body.
However, to be honest, the formal ionizing air blower has no harm to the human body. We can get the conclusion from its principle. Ionizing air blower through the high-pressure to ionize the air molecules into a positive and negative charged charge, and then the air blow out by the fan. The positive and negative charge encountered the opposite charge will be mutual. If the surface of human body does not have positive and negative charge, then the ion will be attached to the human body. But the human body always touch with the ground so that there is no possibility that the charge can be accumulated in the human body. The ion air will flow to the ground.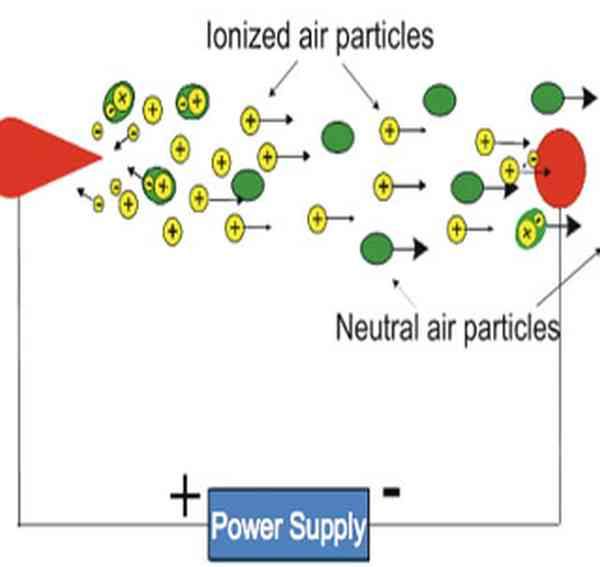 Just imagine it, if the ionizing air blower just blow out one charge, and the human body is also isolated with ground. In that case, we need to wear anti-static clothing, or else a lot of charge will accumulate in the human body and when it touches the uncharged or oppositely charged object, the human body will be shocked by electricity. More serious, it may cause heart failure. The informal ionizing air blowers exists a greater risk in the process of production, we have to be prepared to do the work of anti-static. But under the normal circumstances, the exchange of ionizing air blower will have not much impact on the human body.