What factors will bring static electricity to the semiconductor?
Views:0 Author:Site Editor Publish Time: 2017-06-22 Origin:Site
According to different incentives, the static damage to semiconductor devices can be divided into three types: human body, machine equipment and semiconductor device.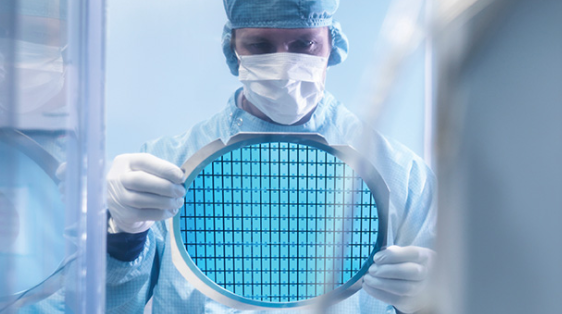 When static electricity comes into contact with the main body of the device wire, the device is charged due to discharge, the device is grounded, and the discharge current will immediately flow through the circuit, resulting in static electricity breakdown. The external object is an object, and the human body will release a large amount of charge. In the case of an insulator, the discharge energy is much larger than the external object; when the external object is a device, if it is not grounded, even the conductor will accumulate charge. Once in contact with the semiconductor device, the current It will flow through the device, causing static breakdown; remove the external causes of the human body and the device, electrostatic induction will occur during the manufacture and assembly of the semiconductor device, when the wire is grounded, the internal electric field will change greatly, and the discharge current will flow through the circuit, This can lead to static breakdown.
For such a semiconductor device damaged by static electricity, please make sure to remove these static charges before discharging the current. At present, ion fans have a good effect of removing industrial static electricity, and have been used in most semiconductor production.
to know more information:http://www.kesd.com/products.html